adamned.age - Transit Berlin [phoke93]
A convergence of IDM's sci-fi soul, the airy biorhythms of dub and glistening folktronic dreams.
adamned.age "transit berlin"
NN* - A Heart Is A Forest [BC21]
Spectral acid bubbles and fuzz-coated drums playfully bouncing hand-in-hand.
nn* "a heart is a forest"
Ohmniscience - Brainwaves [kahvi#335]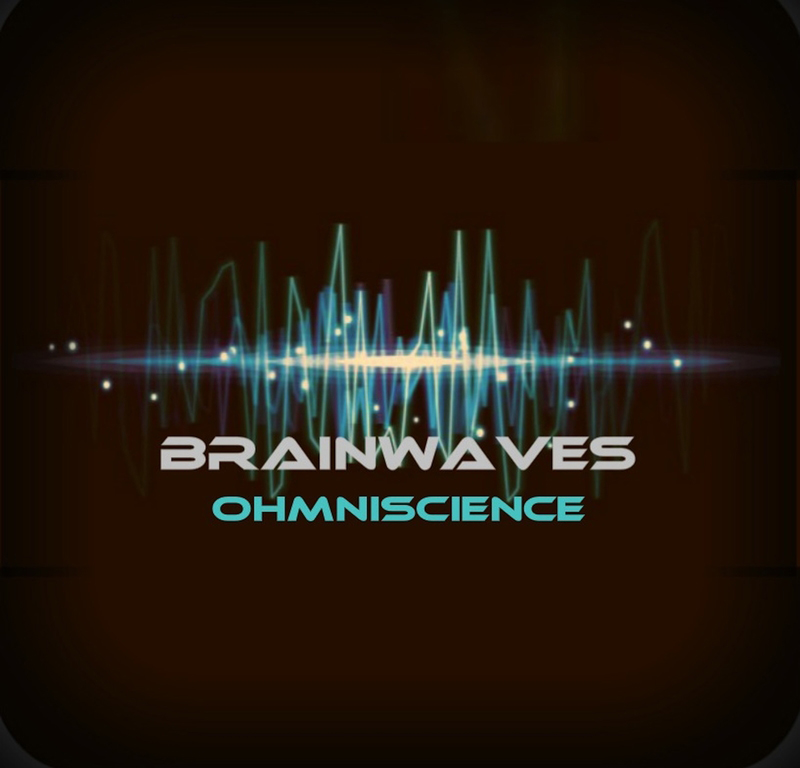 A vast cosmic landscape alive with the movement of mysterious beings and machines.
ohmniscience "brainwaves"
similarobjects - Acquainted with the Light : Excursions through the World Within
Lush downtempo beats melt into soft synthetic melodies, creating a vibrant ethereality.
similarobjects "acquainted with the light : excursions through the world within"
Not new / New to me: