Defective Units - Sequences [brq 090]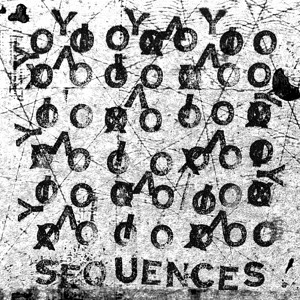 A timelessly designed house built on a deep foundation, alight with acidubbed decor.
Disasteradio - Electric Blanket
CONGRADULATION! You have conquer of games universe! Enter you initial _ _ _.
Erissoma - No Return, No Hope [SC-DA008]
A wash of sullen drones encroaches upon slowly fading memories.
Nebulo - Redkosh [P36-073/¥811]
Morphing from aqueous ambientech into crunchy industrialectro, never losing its luminescence.
An IDMenagerie of glitch-cut grooves, sci-fi synthespheres and brain-changing beats.
paperworks "terror.exe"
USK - Chopper / Jungle Juice [udon-011]
Base bombing bit bounce ballistics.
usk "chopper / jungle juice"
Not new / New to me: