CY. - B
Lunar gravity loungescapes.
DML - Munique 2 [brq 089]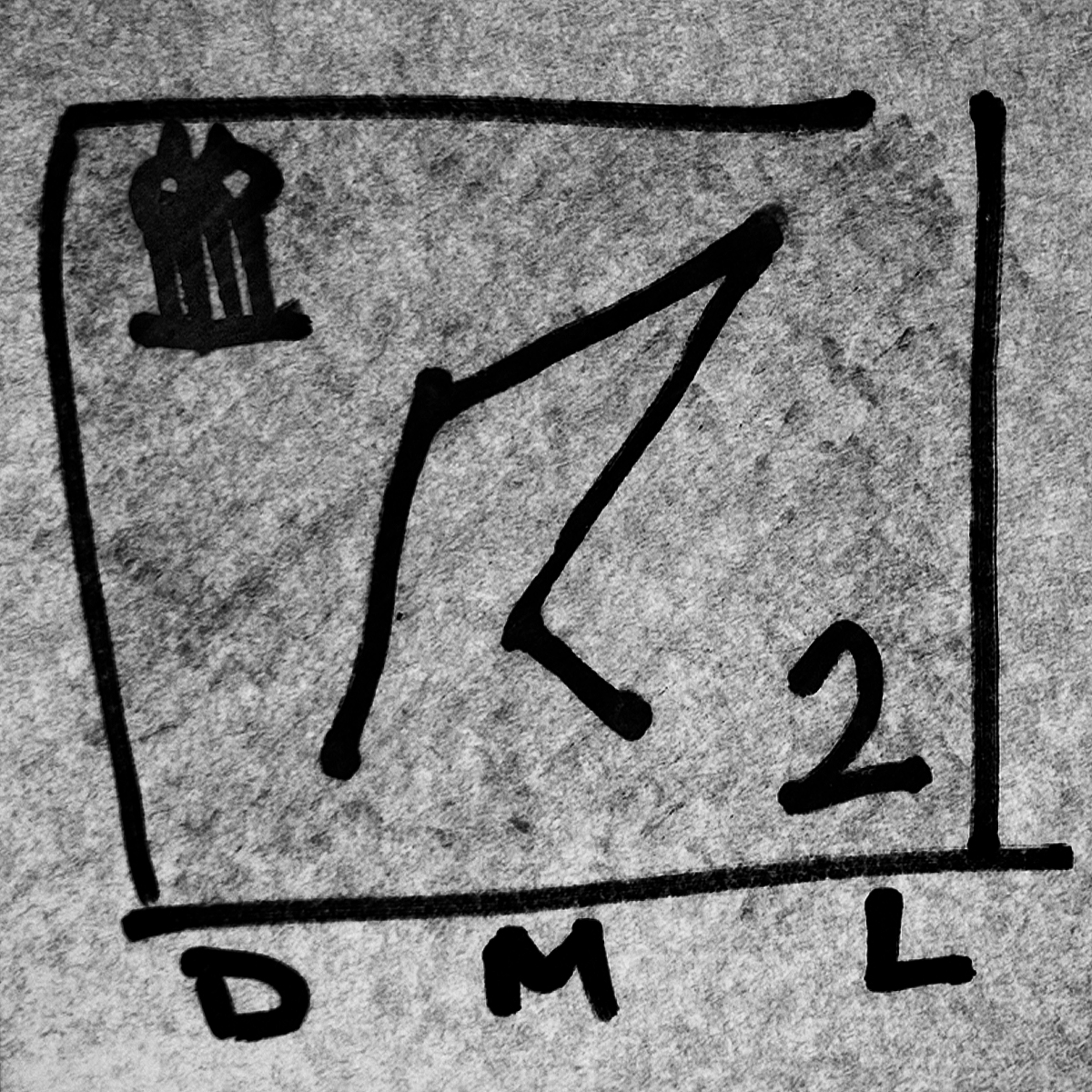 Aquatic dubfunk shining with a stylish minimalism.
Elika - EverythingIsChemical Virtual 7" No. 37
A slowly drifting cloudmass haloed by warm rays of light.
elika "everythingischemical virtual 7" no. 37"
Flint Kids - Day Nil [AR_028]
Cybernetic beasts gnash and snarl as they insatiably devour all in their path.
flint kids "day nil"
htrspltn - friendly inner demons [PMLP019]
A bubbling cauldron of IDM infused psychedelic mellowave.
htrspltn "friendly inner demons"
Marsman - Marsman Remix
Pan-dimensional multitronica seamlessly combining bright and sombre moods.
marsman "marsman remix"
Plot Twist - Space Hawk [SVNTNEP004]
Cryogenically iced bass orbs sent to the future for laser heat treatments.
plot twist "space hawk"
Søren Nordström - Protogenesis [DRMF08]
Techkinetic currents spawned from a pulsing cosmic core.
søren nordström "protogenesis"
Tangled Memories - Untwist My Hands
A new breed of noir; taking cues from trip-hop, post rock and ambient downtempo.
tangled memories "untwist my hands"
Wolf-E Wolf - Next Level [GR023]
Magic crystal amulets drippin' from platinum chains.
wolf-e wolf "next level"
Not new / New to me: