Alessio Ballerini - To Its Beginning To Its End [Lav55]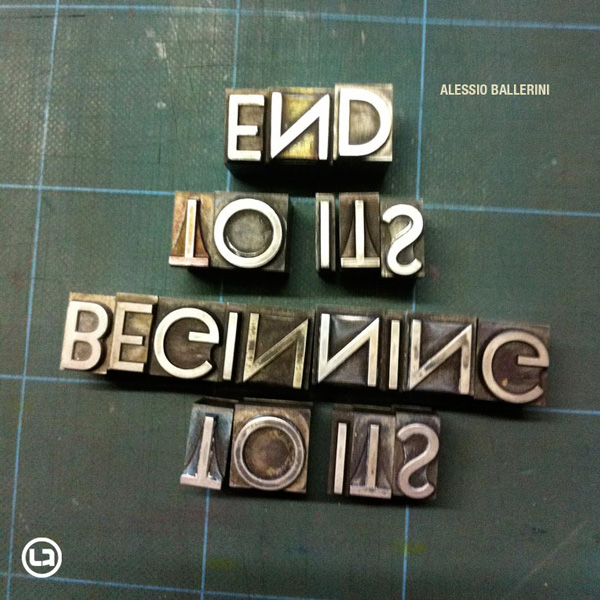 A journey through elysian valleys to ascend the monumental peaks which surround them.
dagshenma - Beat cells [Hz-011]
Errorhythmically stitched constituents consisting of itchy glitches.
Downstate - The Drip Taper EP [Urban Waves Records LP#05]
Slowed-up zombie thugs and braindancing aliens gather to pour up a hallucinogenic witch's brew.
downstate "the drip taper ep"
Hujiko Pro - Maniac Boot Love [udon-009]
Unleash your inner rave hooligan with these donked, jacked and slammed techno jumpers.
hujiko pro "maniac boot love"
Karaoke Tundra - Netvor
Giant lazer-packin' wonkbots stumble and skitter through the streets, drunkenly twisting shit up.
karaoke tundra "netvor"
Monokid - Motorama EP [AE061]
Get your scuba gear... fuck it, get in this submarine; we're going deeeep.